News
---
Update 29 July 2023
2023-07-29
Added new/updated scans:
Hybrid Theory Germany, 9362-47755-2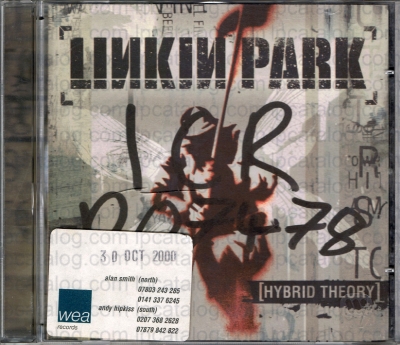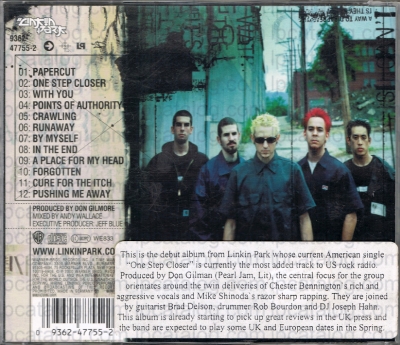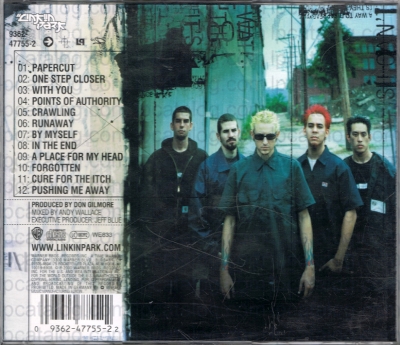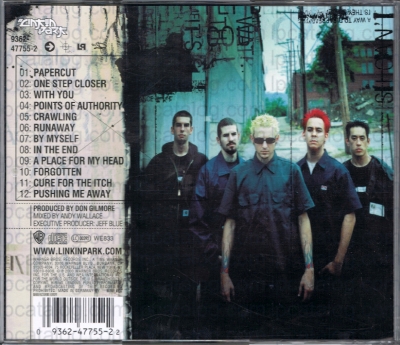 Hybrid Theory Germany, 9362-47755-2, 2001 Reissue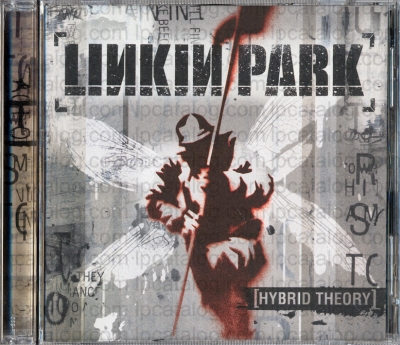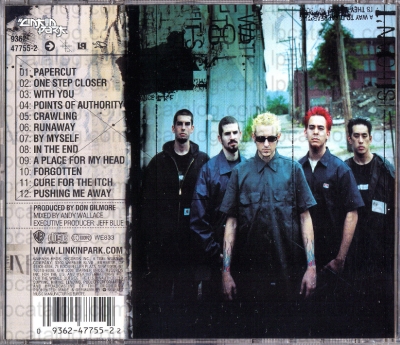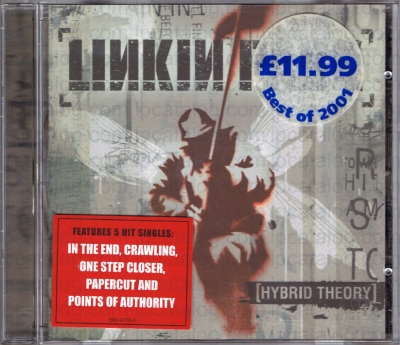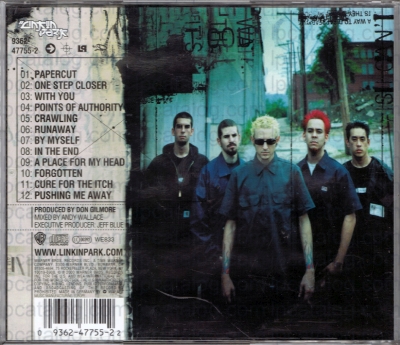 Hybrid Theory Germany, 9362-47755-2, 2011 Reissue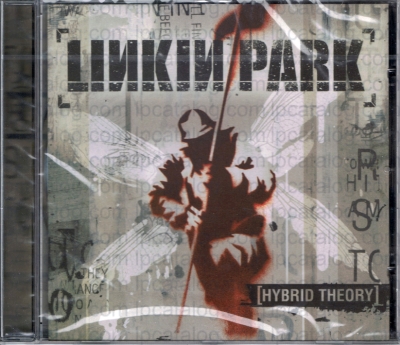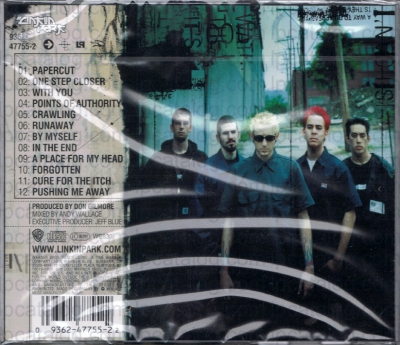 Post Traumatic Germany, 093624906896, 2020 Reissue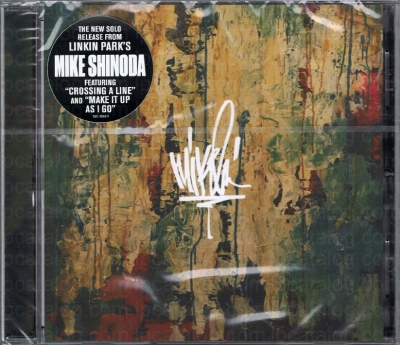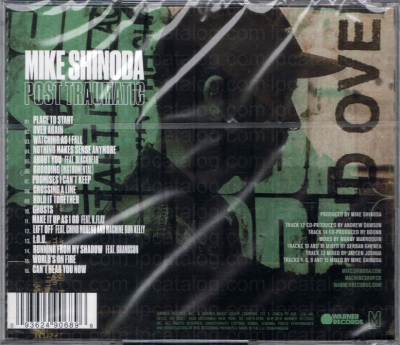 A Thousand Suns Japan, WPZR-30375/6

Collision Course European Union, 9362-48963-2, Jewel Case, 2020 Reissue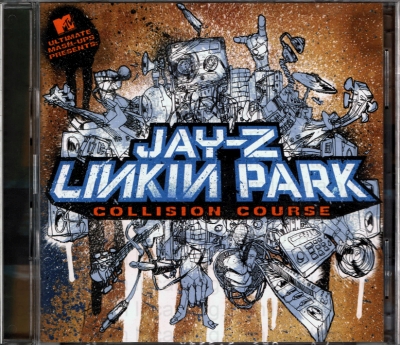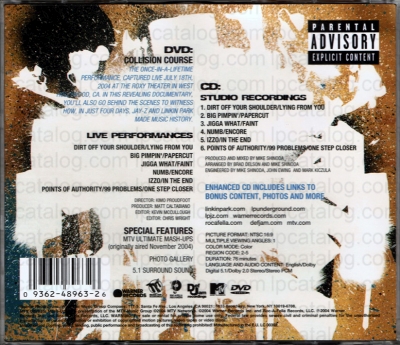 Minutes To Midnight European Union, 093624447726, 2020 Reissue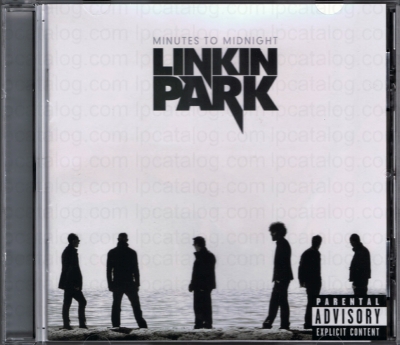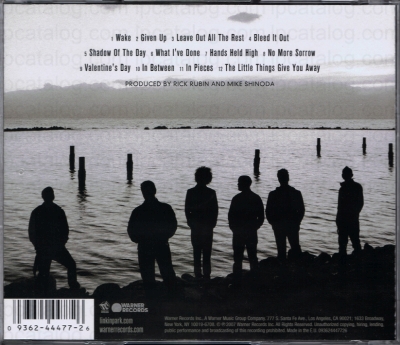 ---
Updates, updates, updates...
2023-07-03
July started with couple of updates. All Grey Daze AMENDS releases have been updated with new style watermark scans. Now they're higher quality and more clear to read from. Huge upgrade! Couple of items here and there have been updated with new scans as well (Hybrid Theory Vinyls, Meteora Vinyls etc.)
Every item with new watermark scans and higher quality is highlighted with a green color on the lists. Hopefully I will replace every single scan by the end of the year (if not, I'll try to do as meny as possible hah).
We will be upgrading item pages with new additional info such as CD/DVD matrixes, mastering/mould sid codes etc. Another big upgrade that hopefully will help to determine correct item. With this said, I added two new items in Hybrid Theory album page - we finally managed to determine and catalog repressed copies: 2001, 2011 and 2020. -mike
---
New scans June 30.
2023-06-30
Working on them scans! New items as follows:
Live In Texas European Union, 0093624862826, Jewel Case, Reissue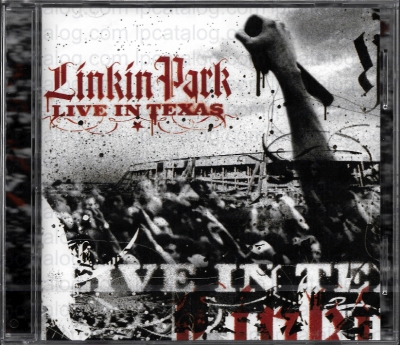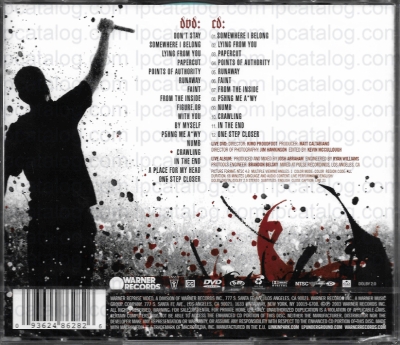 Live In Texas Indonesia, 9362-48636-2, NTSC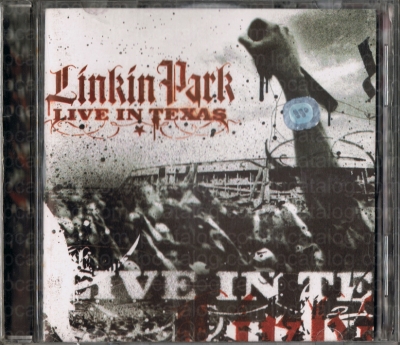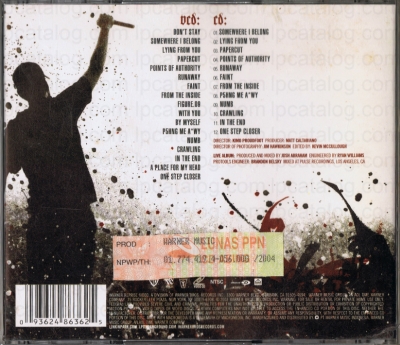 Amends European Union, 0888072157217, Translucent Sea Blue Vinyl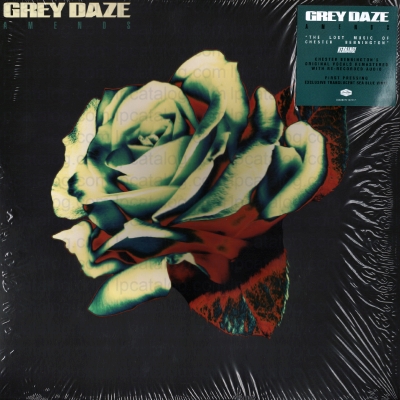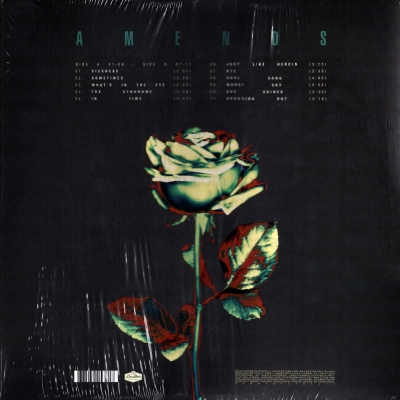 Amends Japan, UCCO-1220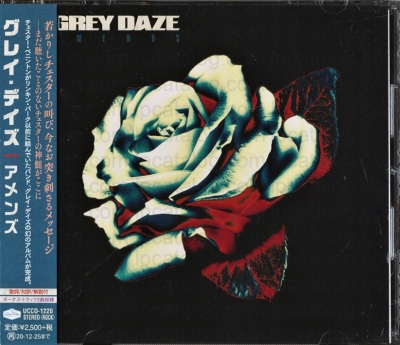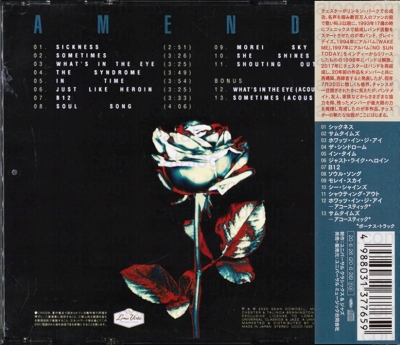 Minutes To Midnight European Union, 093624447726, Reissue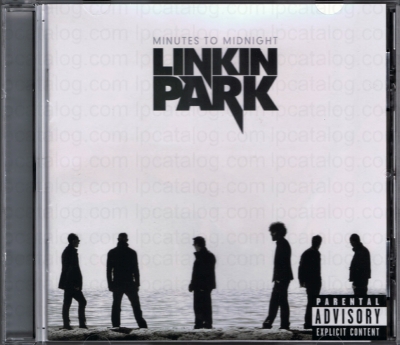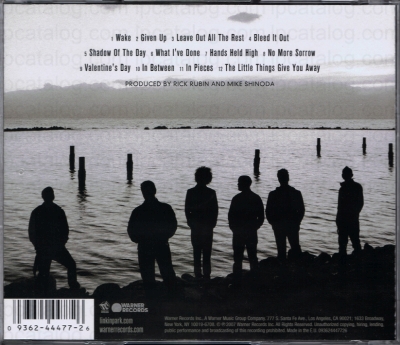 Hybrid Theory 20th Anniversary Japan, WPCR-18363/4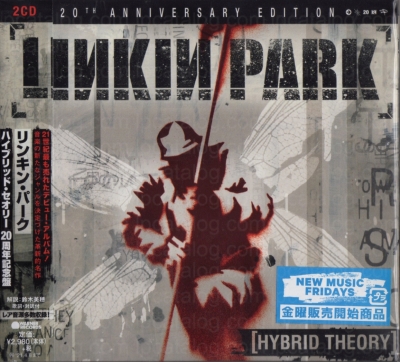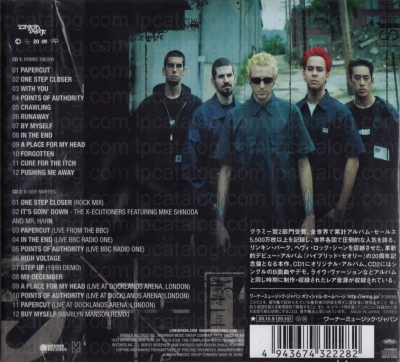 Hybrid Theory Germany, 093624775522, Reissue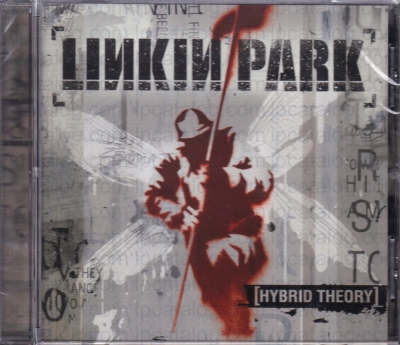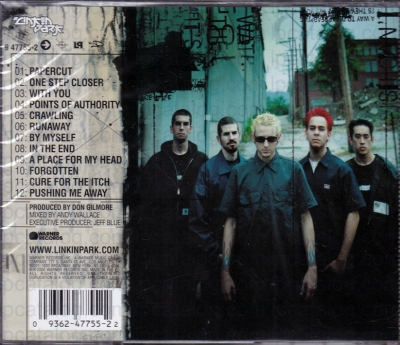 The Phoenix European Union, 00888072448179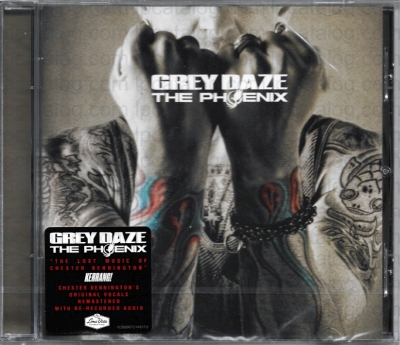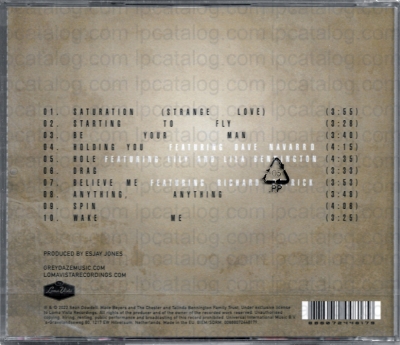 A Thousand Suns Germany, 093624963332, Reissue

Living Things Germany, 093624950486, Reissue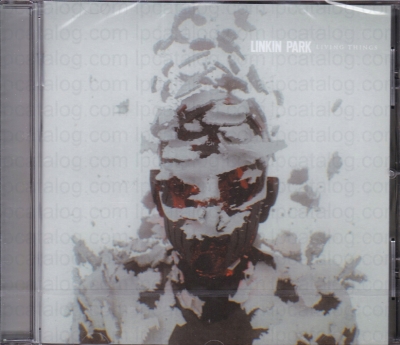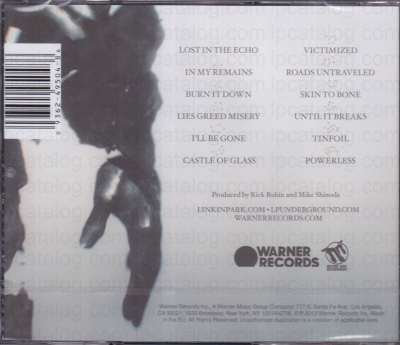 Also Grey Daze page is finished, couple of items still have to be added but basically everything is there :) MORE TO COME! -mike
---
New scans June 26.
2023-06-26
After a very long hiatus with a help from a friend - Arni, I finally managed to update Grey Daze section! Should be done with everything up to date this week as I still need to add couple of reissues. Meanwhile, thanks to Krogstrup's scans he delivered few years ago!(ouch!) I added most of the missing vinyl scans! (Front and Back scans only, but if anyone has more, we'll be glad to have them!) Also added Meteora20 Vinyl Box scans, front and back for now. -mike
European Union, 00888072155411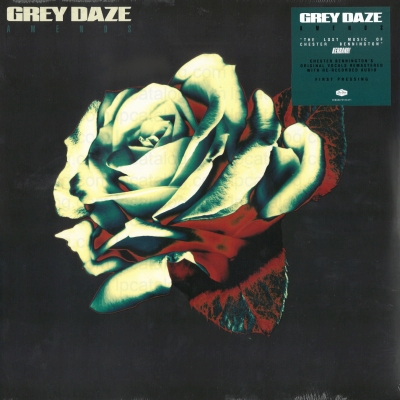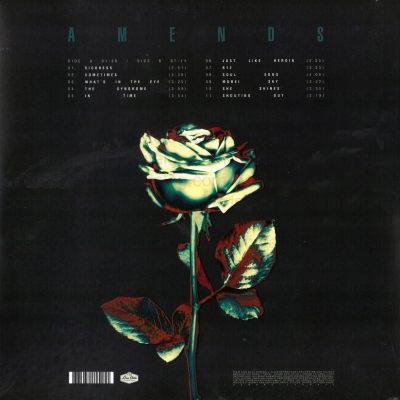 United States, LVR00959, Black Ice Vinyl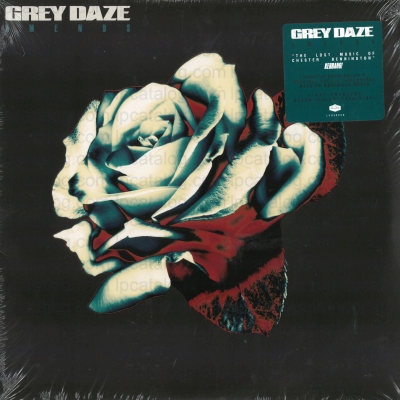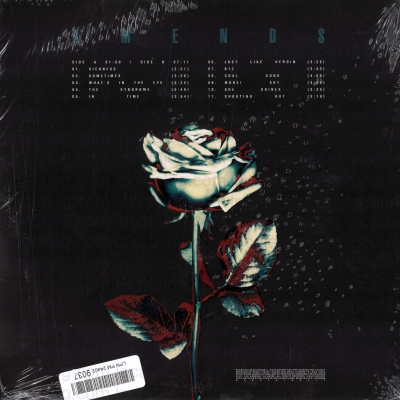 United States, LVR00979, Clear with Bone White/Black Splatters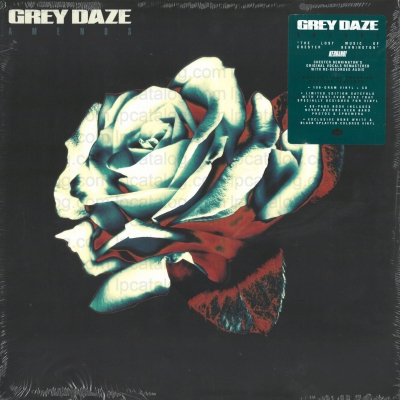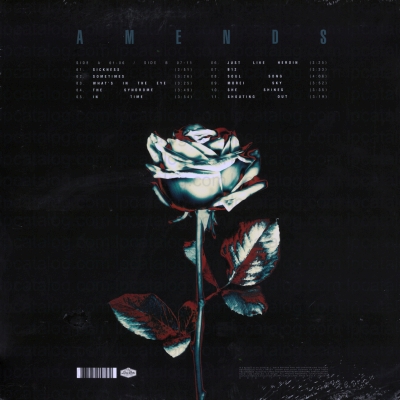 United States, LVR00985, Translucent Ruby Red Vinyl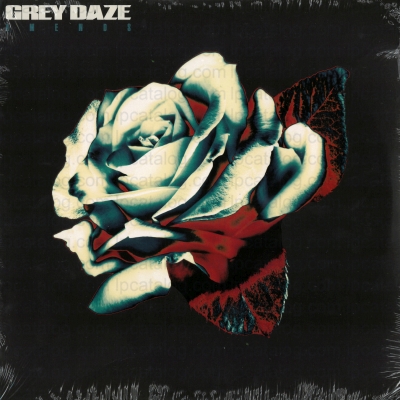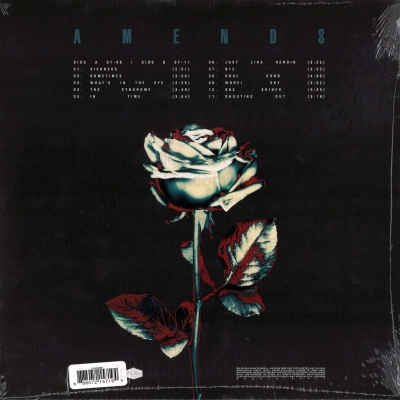 United States, LVR00989, f.y.e. Exclusive, Translucent Milky Clear Vinyl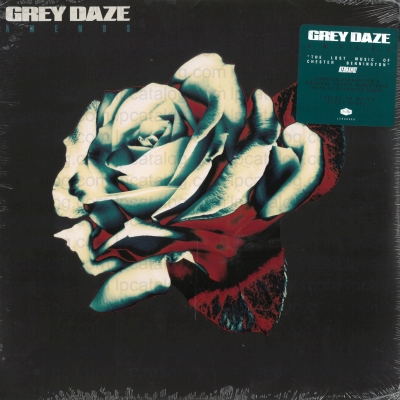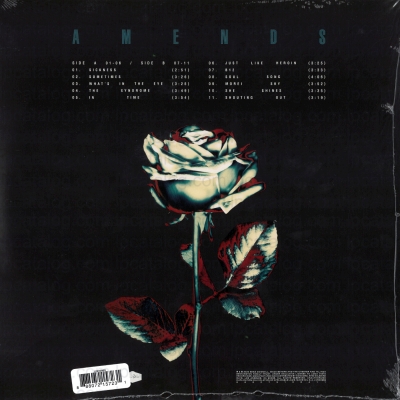 ---
Meteora 20th Anniversary Scans & More!
2023-04-08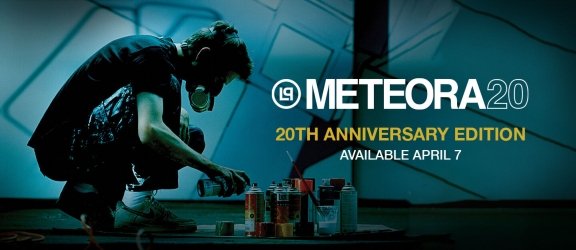 April 7th release is a huge success for Linkin Park. This one has received massive response worldwide, with fans posting their Boxset photos. As soon as we have received ours, Mike started his work with scans. Couple of hours later files are almost up:
20th Anniversary Edition Germany, 093624880998, Super Deluxe Boxset ~ 90%
20th Anniversary Edition Germany, 093624880981, Vinyl Boxset *Not Yet Uploaded*
20th Anniversary Edition Germany, 093624880974, Digipack Front & Back scans by Arni.
We are looking for japanese release scans - #WPCR-18600. This CD however will take some time to ship from Japan, thus if anyone would like to provide scans we'd be happy to upload them!
We have set up couple of milestones this year for LPCatalog, starting with brand new scans, with a brand new watermark over them. We wanted to change the way our scans could be recognised, without covering crucial data on the releases (barcode for example) but in the same time preventing other websites/people to steal our work. Scanning, looking for scans/releases that are still not in the database, editing images and all other work that we put into creating the Catalog takes a lot of time. For the past couple of years we have encountered several places that our scans have been posted without our approval, also with cut off watermark at the bottom (!). We hope the new images will be more visible, and higher quality than before.
Couple of other things that will take place somewhere around summer, stay tuned for updates.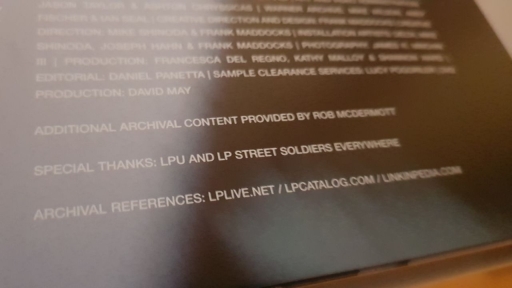 Last but not least, LPCatalog once again has been mentioned in the new release! Just like on Hybrid Theory 20th Anniversary, on Meteora 20th Anniversary our site, along with LPLive and Linkinpedia have been used for archival references. Couldn't be more proud of our work that we all put into creating a massive media/info databases for the fans (and for the band/management too :D) Looking forward to more in the future!
---