Hybrid Theory EP (1999) - Fake Or Real?
Hybrid Theory EP (1999) - Fake Or Real?
---
This section is for all of You who would like to get a copy of Hybrid Theory EP 1999. The problem is that nowadays there are too many fake cd's floating around. What is the solution? Always dobule check what You are about to buy. Ask for a quality photo or a scan before You make an offer.
Original Hybrid Theory Ep 1999 is mixed by Mike Shinoda and Mudrock.
There were only 1000 copies made and they were sent out to the early Street Team members and to record labels.
The '99 CD booklet has a picture of an ultrasound of a fetus while the LPU 1 Reissue has a letter from the band addressed to the fan club members.
It also has "After eight months, she was sure of one thing: that the baby's future would be determined by the convergence of its divided past." text under the blue baby picture. The Reissue doesn't have that.
Prices....well You won't get a legit copy for $20. Most likely the price will end up somewhere around $400 up to over $1000. Here are some examples of common mistakes made on the back of fake HT EP 1999 cd's: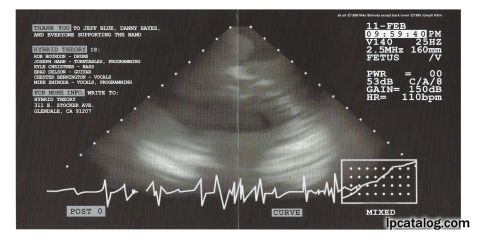 Real Hybrid Theory EP 1999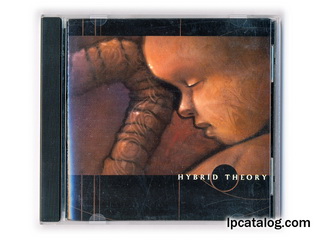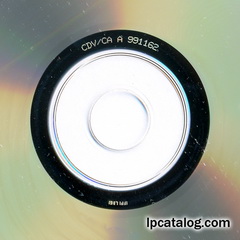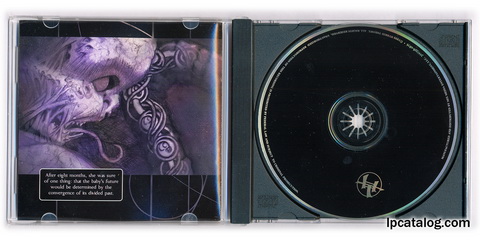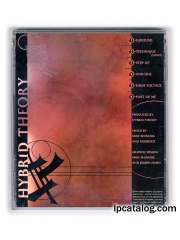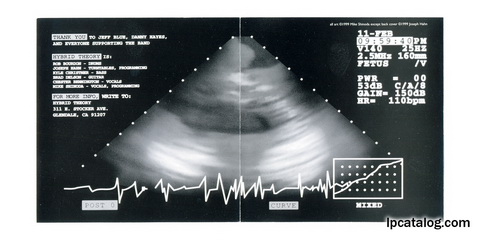 With that said, we hope that now You can see the difference and hopefully, get a legit copy of Your own Hybrid Theory EP 1999.