Hybrid Theory EP (2001) - Fake Or Real?
Hybrid Theory EP (2001) - Fake Or Real?
---
This section is for all of You who would like to get a copy of Hybrid Theory EP Reissue. The problem is that nowadays there are too many fake cd's floating around. What is the solution? Always dobule check what You are about to buy. Ask for a quality photo or a scan before You make an offer.
Prices vary, You can get a copy for $10-$20 or for $100-$150. Most of the time if something sounds too good to be true, it probably is. Here are some examples of common mistakes made on the back of fake HT EP cd's:
The Real Hybrid Theory EP (Reissue)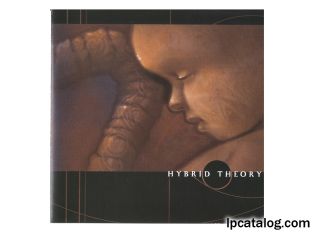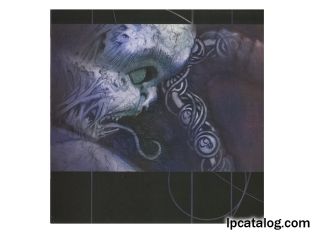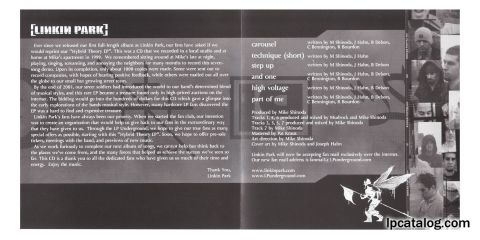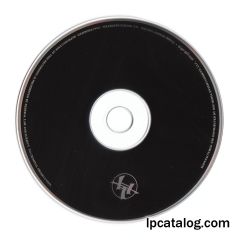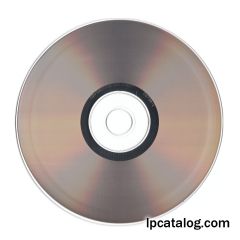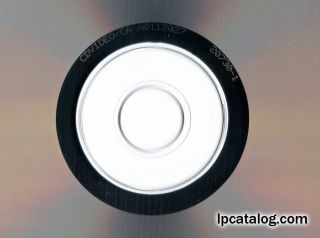 With that said, we hope that now You can see the difference and hopefully, get a legit copy of Your own Hybrid Theory EP.
-Thanks to fellow LPU member Woco21.