News
---
Send your "Hybrid Theory" Era files!
2020-03-06
New LPU email has been sent:
"LP Street Soldiers,

This year we are celebrating the 20th anniversary of HYBRID THEORY. We have some very special things planned throughout the year and want you to be a part of it.

We're looking for photos, videos, ticket stubs, merch, flyers, souvenirs and anything else you collected from the early days of the band in the late 90's through the HYBRID THEORY era of 2000-2002. Some great examples include (but are not limited to) live concert footage and photos, pictures of band members and signed goodies from LPU meet and greets.

All you have to do is click here and you will be taken to an upload site and asked to grant rights to Warner Records to use the content.
Please upload by March 16, 2020.

Any questions reach out to lpuhq@lpunderground.com

- LPU HQ"
---
New Items: October
2019-10-22
---
New Items: April Part II
2019-04-24
---
New Items: April
2019-04-16
Chester Bennington Demos, United States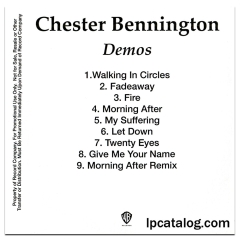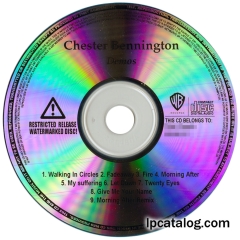 Road To Revolution - Brazil, 0-7599-39993-58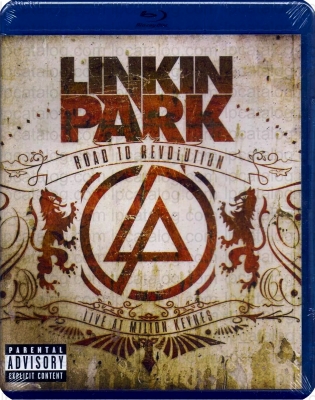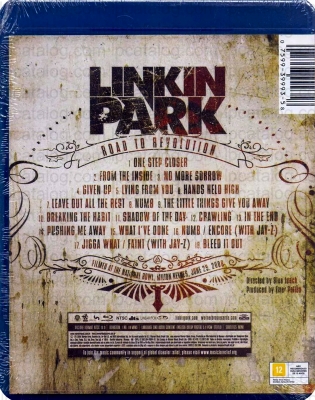 A Thousand Suns - Brazil, 9362496333

The Requiem/The Radiance (Acapella), United States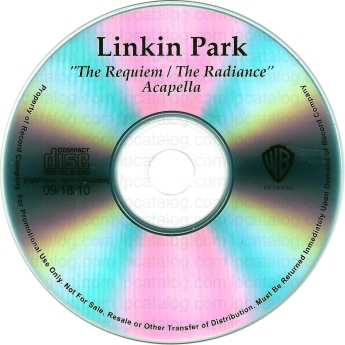 Blackout (RAC Mix), United States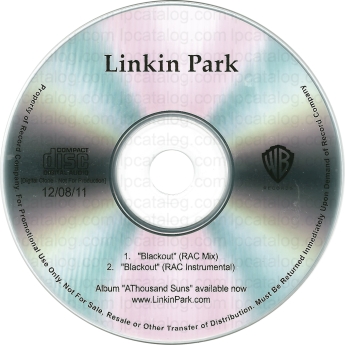 Mike Shinoda - Post Traumatic - Brazil, 570970-2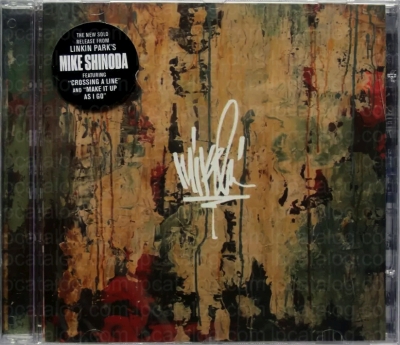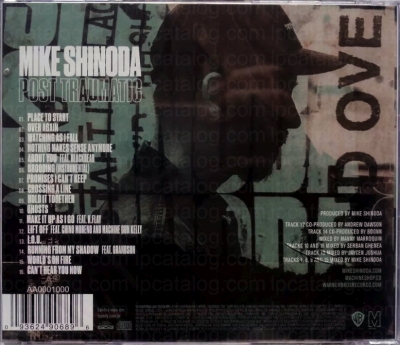 Mike Shinoda - Post Traumatic - Japan, PCD-1207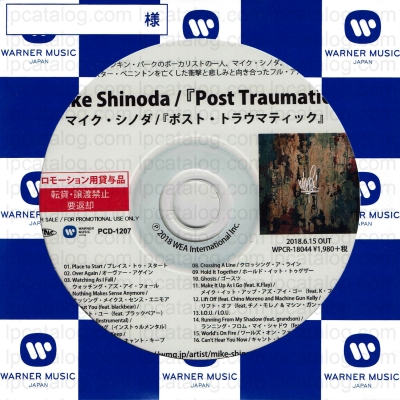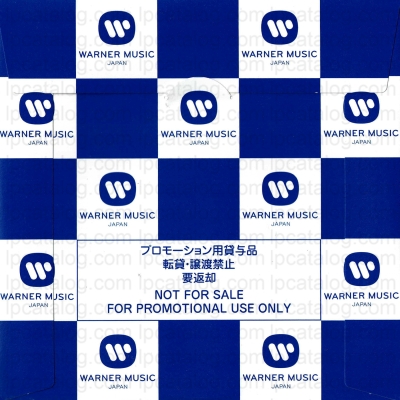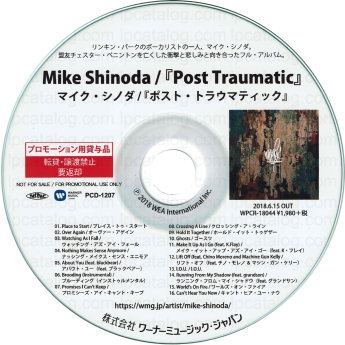 More scans and maybe an exclusive? coming soon!
-mike
---
---