News
---
Three Fort Minor vinyls & more!
2023-11-03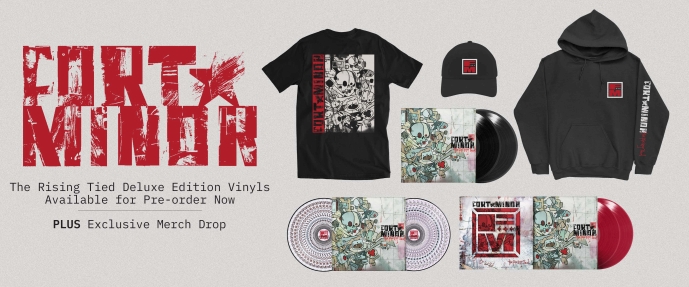 Phew! This was quite unexpected when Fort Minor posted new releases info via twitter/fb along with a short video from the pressing process!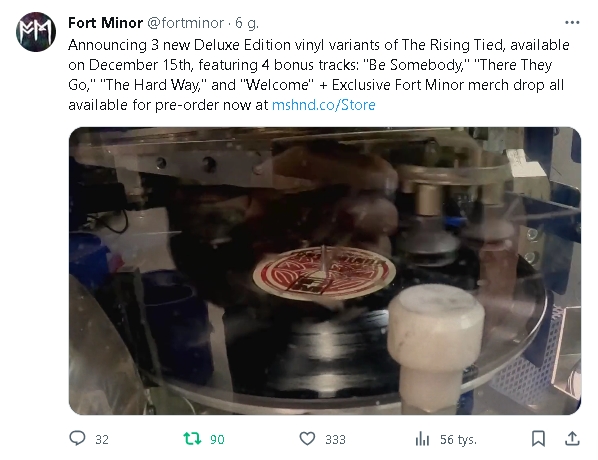 Long story short, we're getting a regular black vinyl release, limited apple red gatefold sleeve in a slipcase (just like CD+DVD version!) and last but not least, a Zoetrope 2LP picture disc, also limited.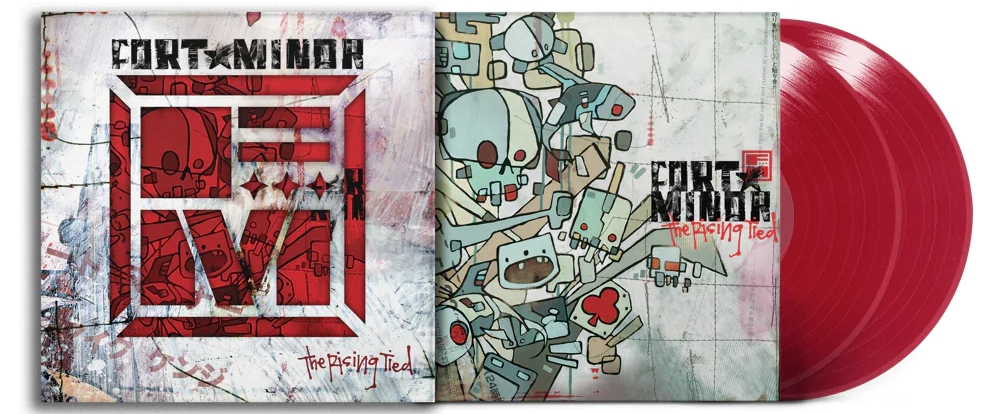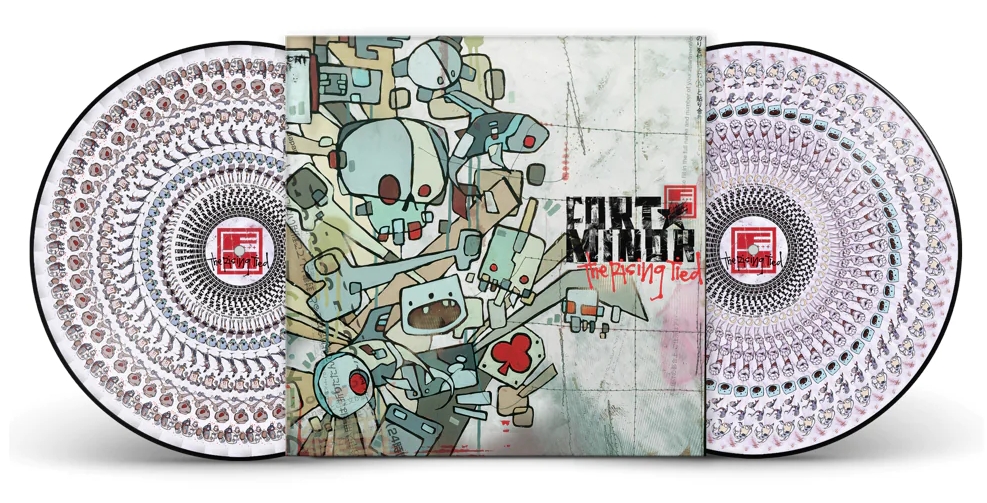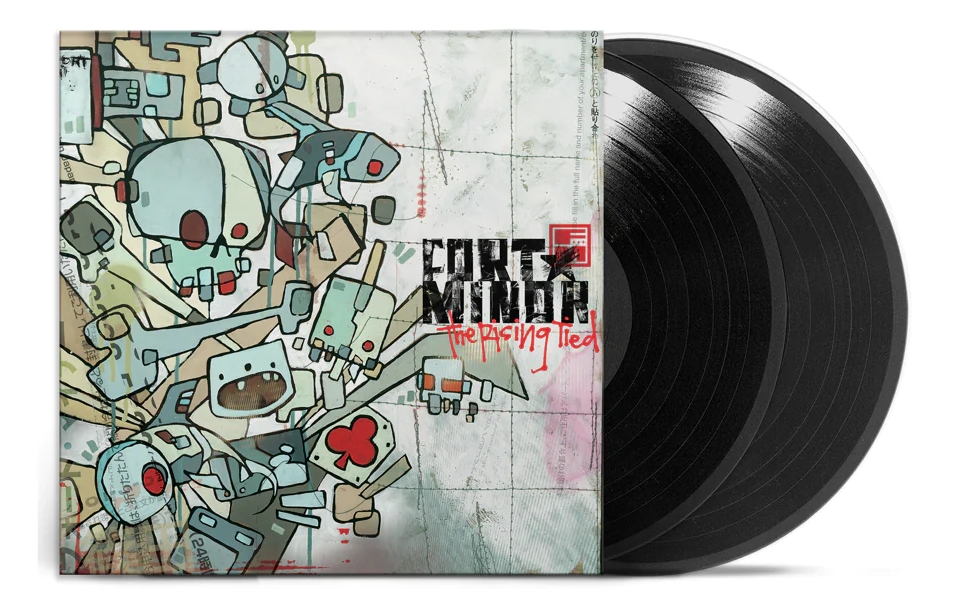 Worth mentioning is a new tracklist, including Welcome. That's something odd because the single was released as a separate song 10 years after The Rising Tied and now it's a part of the album. Hmm..

Prices:
The Rising Tied Regular Black $34,98 (2LP, Gatefold Sleeve, Insert)
The Rising Tied Apple Red $44,98 (2LP, Limited Edition Apple Red Color Vinyl, Gatefold Sleeve, Insert)
The Rising Tied Zoetrope $54,98 (2LP, Limited Edition Zoetrope Picture Disc (different design for each LP, Gatefold Sleeve, Insert)

Release date: December 15, 2023.
Again, the first one should be available in stores globally, Apple Red is already showing up at vinyl stores worldwide, Zoetrope is the most limited one, probably available in single indie stores around the world.
Tracklist:
Side One
01. Introduction
02. Remember The Name – featuring Styles of Beyond
03. Right Now – featuring Black Thought of The Roots, Styles of Beyond
04. Petrified
05. Feel Like Home – featuring Styles of Beyond

Side Two
01. Where'd You Go – featuring Holly Brook and Jonah Matranga
02. In Stereo
03. Back Home – featuring Common, Styles of Beyond
04. Cigarettes
05. Believe Me – featuring Eric Bobo, Styles of Beyond
06. Get Me Gone

Side Three
01. High Road – featuring John Legend
02. Kenji
03. Red To Black – featuring Kenna, Jonah Matranga, Styles of Beyond
04. The Battle – featuring Celph Titled
05. Slip Out The Back – featuring Mr. Hahn

Side Four
01. Be Somebody – featuring Lupe Fiasco, Holly Brook, Tak of Styles of Beyond
02. There They Go – featuring Sixx John
03. The Hard Way – featuring Kenna
04. Welcome

Along with new vinyls we're getting some merch items including a new tee, a hoodie and a hat. PREORDER HERE

- mike.
---
New Releases & Updates
2023-10-10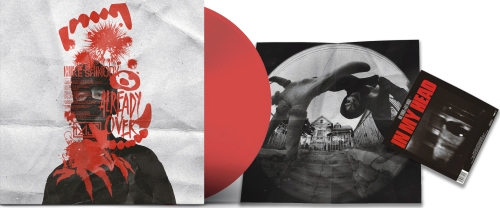 Collectors! We are getting couple of new releases this year. First of all, there is Mike Shinoda's Already Over Spotify Fans First Exclusive 7" Vinyl. This is a message from Mike:
"Hey Everyone, My new song ALREADY OVER is out and to thank you for your support, here's a VERY LIMITED 7-inch vinyl exclusive to top Spotify listeners of my solo music, Fort Minor and LINKIN PARK.

Only 1,000 units are available for this offer - until October 16, 2023 at 9:00 AM PDT or while supplies last - so act quickly!"
Tracklist:
01. Already Over
02. In My Head

If you have received an exclusive email to the store, act fast! The price is $14,98 and the shipping will start somewhere around early December.
VINYL IS NOW SOLD OUT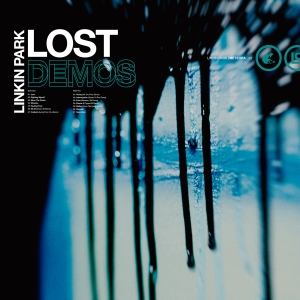 Next thing, RSD Black Friday 2023 release - LOST DEMOS vinyl album. Pressed on 140 gram translucent sea blue vinyl.
Release Date: 2023-11-24
EAN: 0093624852711
Limited to: 10000 copies upon release, and additional 10,500 after.
Tracklist:
Side A
01. Lost [3:19]
02. Fighting Myself [3:21]
03. More The Victim [2:41]
04. Massive [3:08]
05. Healing Foot [3:31]
06. A6 (Meteora|20 Demo) [3:55]
07. Cuidado (Lying From You Demo) [3:18]
Side B
01. Husky (Hit The Floor Demo) [3:14]
02. Interrogation (Easier To Run Demo) [3:40]
03. Faint (Meteora|20 Demo) [3:56]
04. Plaster 2 (Figure.09 Demo) [2:57]
05. Shifter (From The Inside Demo) [3:25]
06. Wesside [3:14]
07. Resolution [4:37]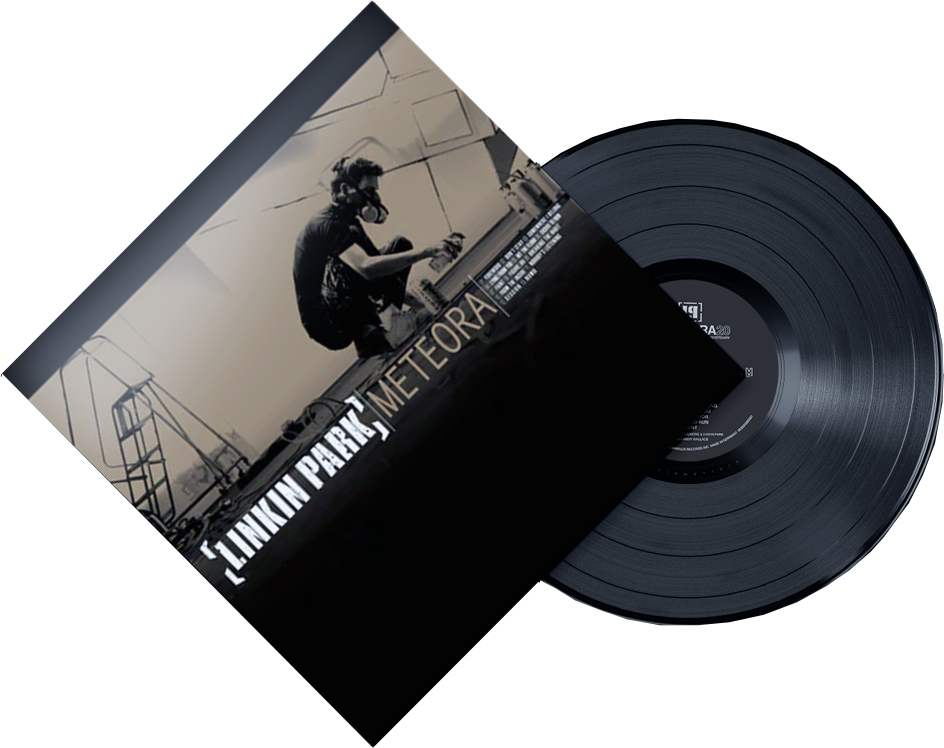 Last but not least, yet another Meteora record release:
Release Date: 2023-09-08
EAN: 0093624853343
# 093624853343
On other news - I am slowly updating LPC with new higher quality scans and missing items along the way. Hybrid Theory, Meteora, The Hunting Party, One More Light and One More Light Live albums are almost done completely.
- mike.
---
Update 29 July 2023
2023-07-29
Added new/updated scans:
Hybrid Theory Germany, 9362-47755-2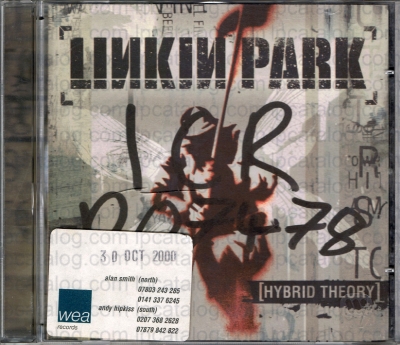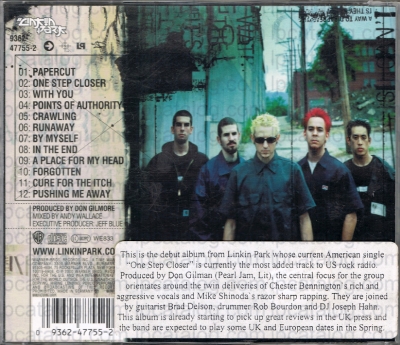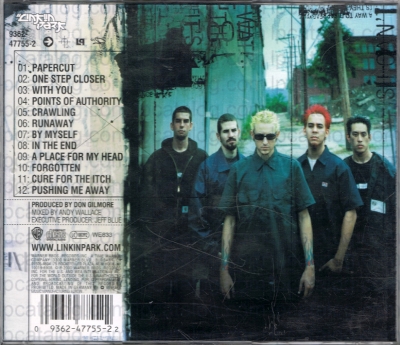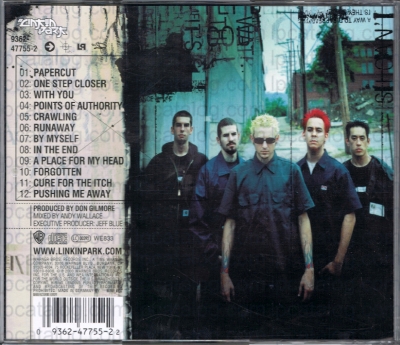 Hybrid Theory Germany, 9362-47755-2, 2001 Reissue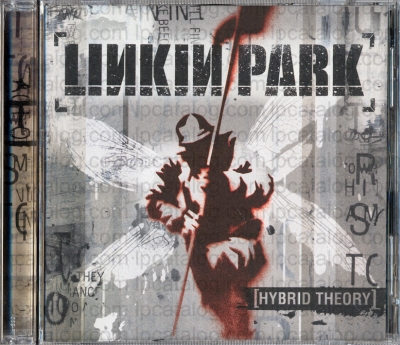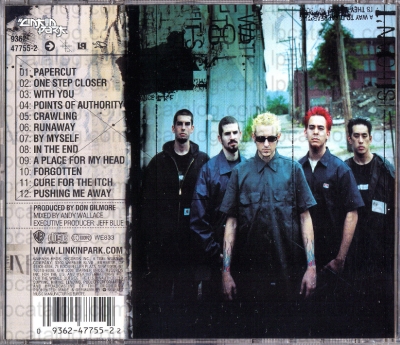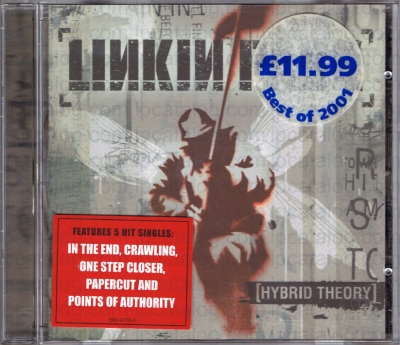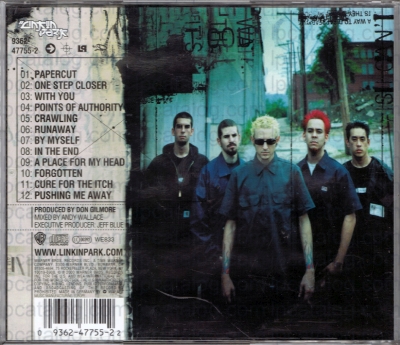 Hybrid Theory Germany, 9362-47755-2, 2011 Reissue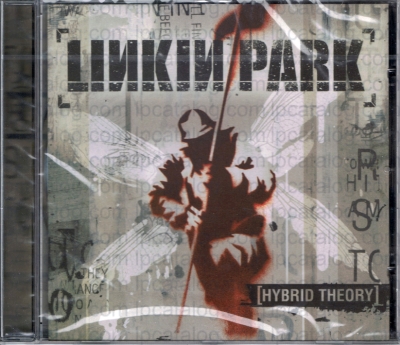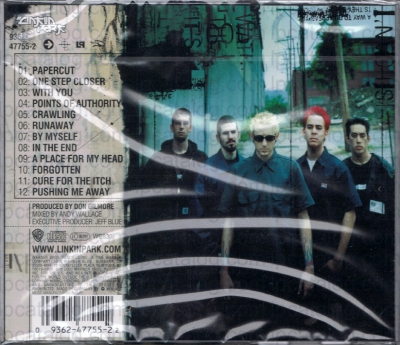 Post Traumatic Germany, 093624906896, 2020 Reissue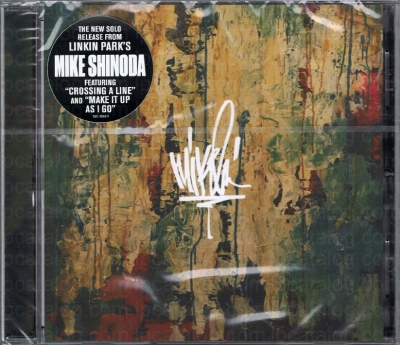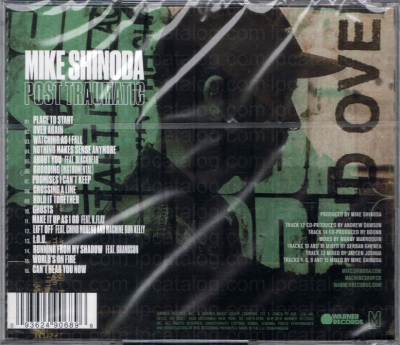 A Thousand Suns Japan, WPZR-30375/6

Collision Course European Union, 9362-48963-2, Jewel Case, 2020 Reissue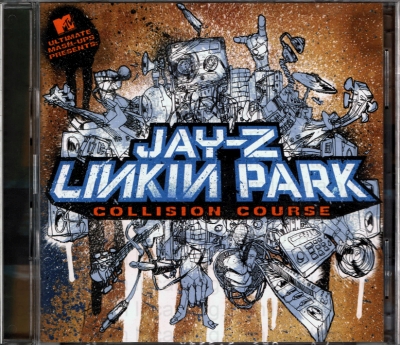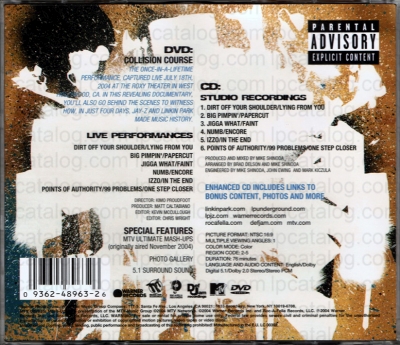 Minutes To Midnight European Union, 093624447726, 2020 Reissue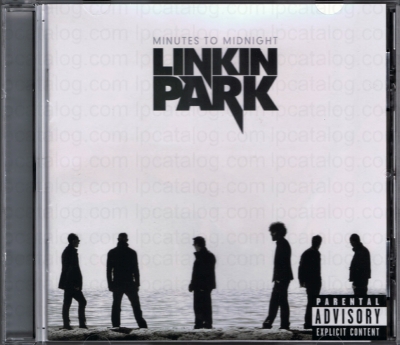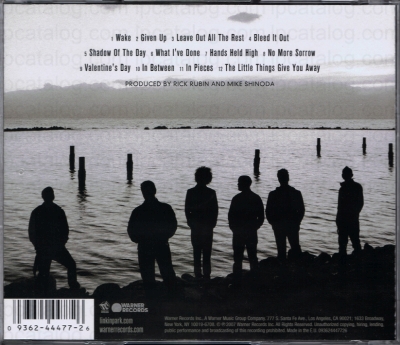 ---
Updates, updates, updates...
2023-07-03
July started with couple of updates. All Grey Daze AMENDS releases have been updated with new style watermark scans. Now they're higher quality and more clear to read from. Huge upgrade! Couple of items here and there have been updated with new scans as well (Hybrid Theory Vinyls, Meteora Vinyls etc.)
Every item with new watermark scans and higher quality is highlighted with a green color on the lists. Hopefully I will replace every single scan by the end of the year (if not, I'll try to do as meny as possible hah).
We will be upgrading item pages with new additional info such as CD/DVD matrixes, mastering/mould sid codes etc. Another big upgrade that hopefully will help to determine correct item. With this said, I added two new items in Hybrid Theory album page - we finally managed to determine and catalog repressed copies: 2001, 2011 and 2020. -mike
---
New scans June 30.
2023-06-30
Working on them scans! New items as follows:
Live In Texas European Union, 0093624862826, Jewel Case, Reissue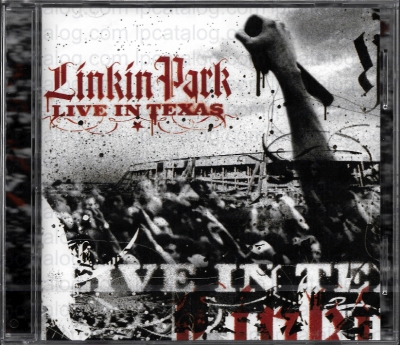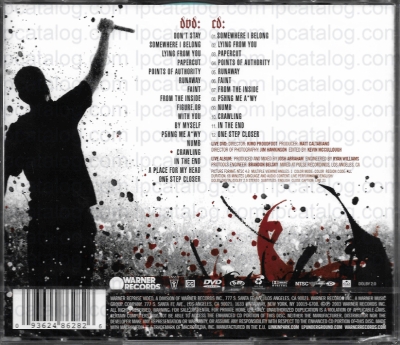 Live In Texas Indonesia, 9362-48636-2, NTSC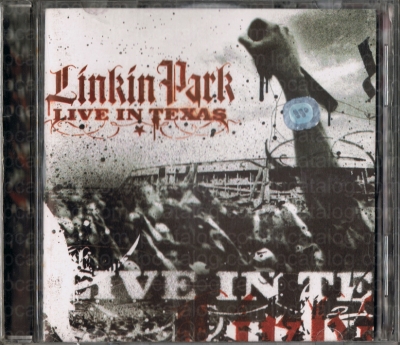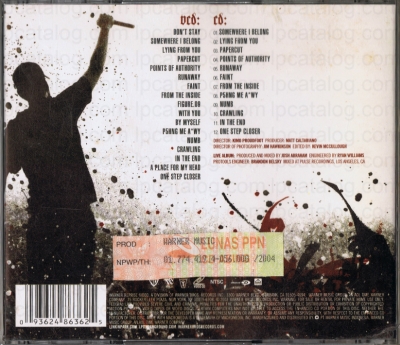 Amends European Union, 0888072157217, Translucent Sea Blue Vinyl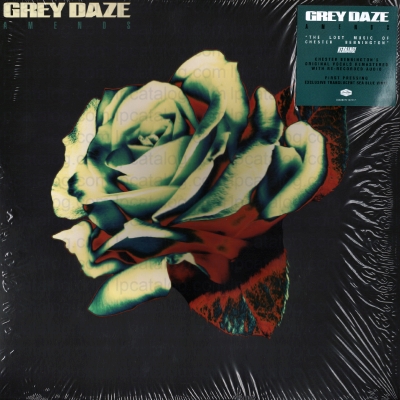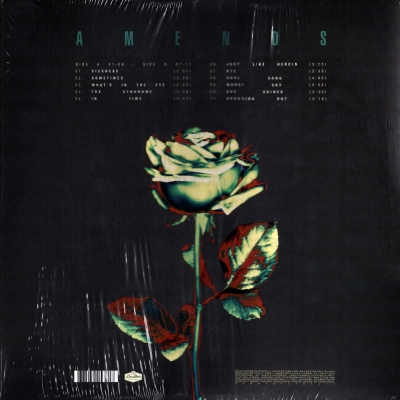 Amends Japan, UCCO-1220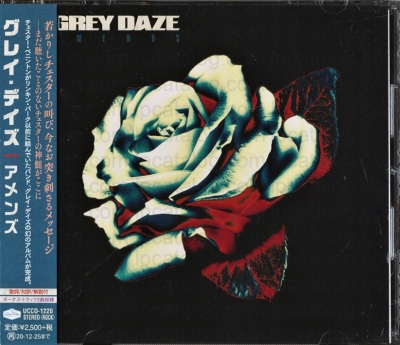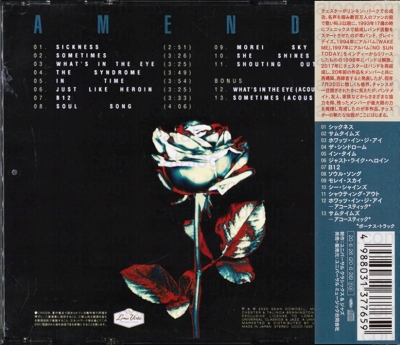 Minutes To Midnight European Union, 093624447726, Reissue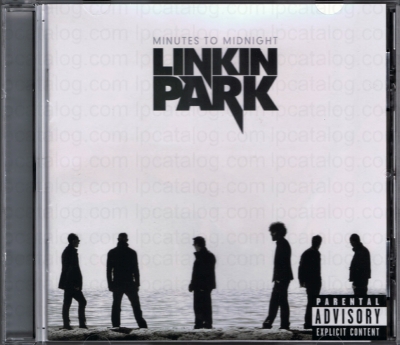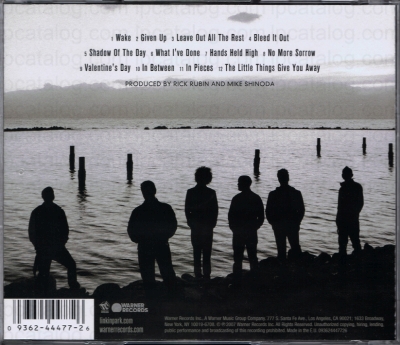 Hybrid Theory 20th Anniversary Japan, WPCR-18363/4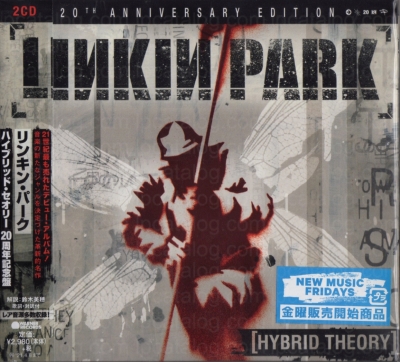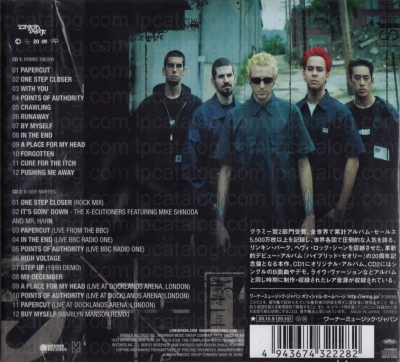 Hybrid Theory Germany, 093624775522, Reissue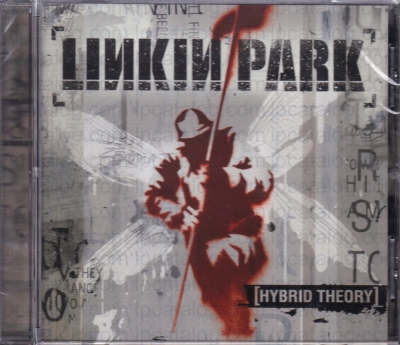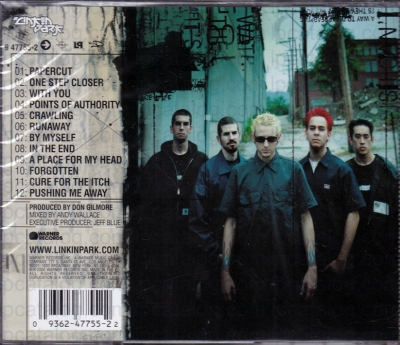 The Phoenix European Union, 00888072448179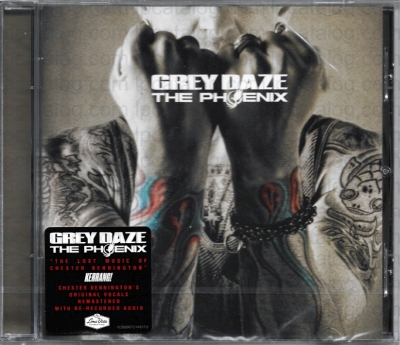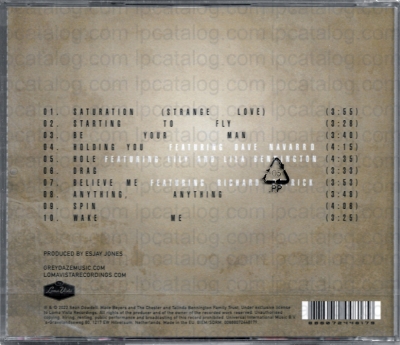 A Thousand Suns Germany, 093624963332, Reissue

Living Things Germany, 093624950486, Reissue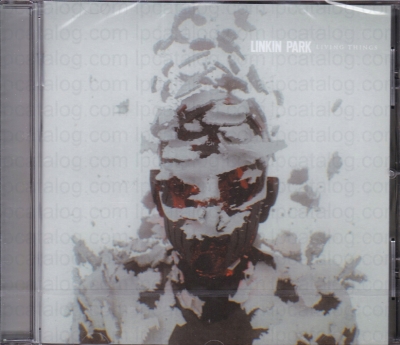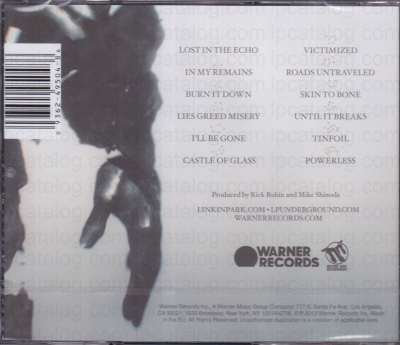 Also Grey Daze page is finished, couple of items still have to be added but basically everything is there :) MORE TO COME! -mike
---