News
---
New Items: October
2019-10-22
---
New Items: April Part II
2019-04-24
---
New Items: April
2019-04-16
Chester Bennington Demos, United States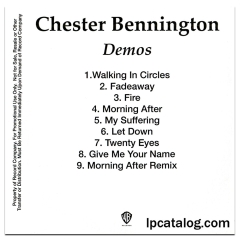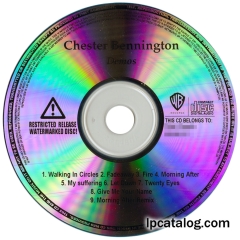 Road To Revolution - Brazil, 0-7599-39993-58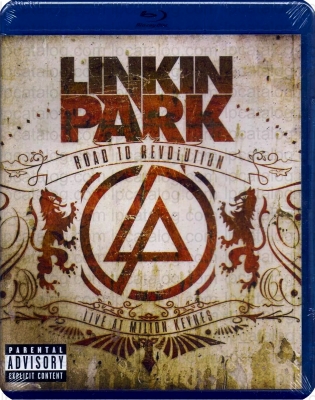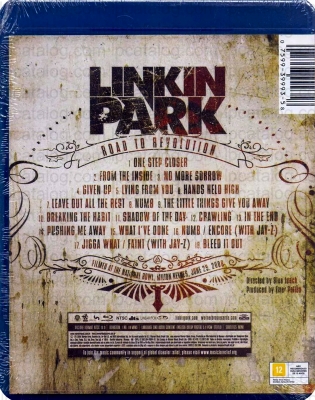 A Thousand Suns - Brazil, 9362496333

The Requiem/The Radiance (Acapella), United States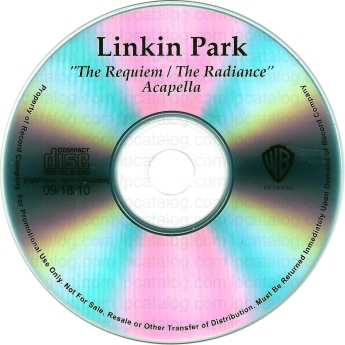 Blackout (RAC Mix), United States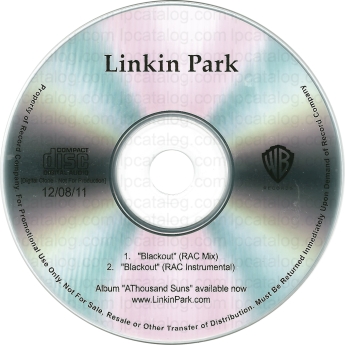 Mike Shinoda - Post Traumatic - Brazil, 570970-2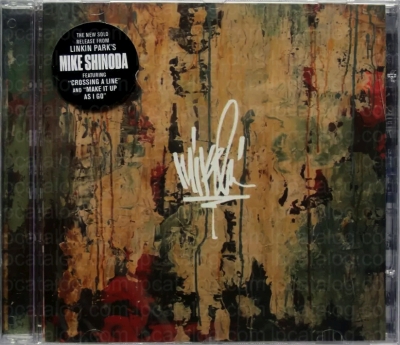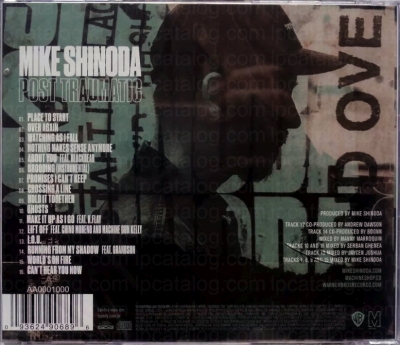 Mike Shinoda - Post Traumatic - Japan, PCD-1207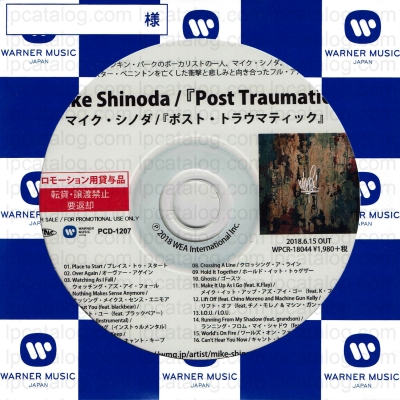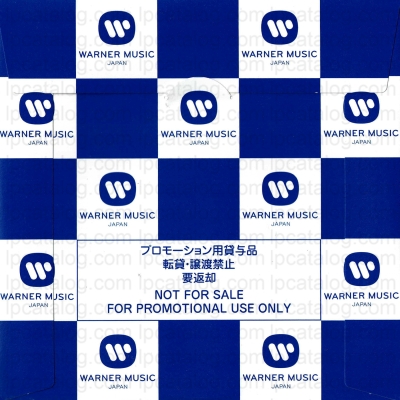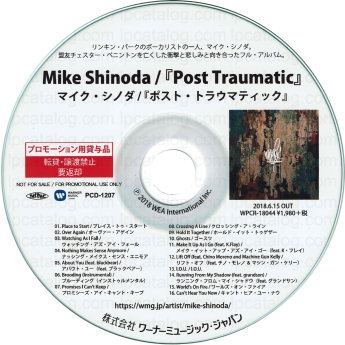 More scans and maybe an exclusive? coming soon!
-mike
---
---
January brought few updates on lpcatalog. First of all I edited couple of Meteora releases so they are 100% correct:
Originally this release was named as European Union, 9362 48443 2, Digipack. However after some investigation it turned out to be German to be exact (the IFPI code IFPI L012 is signifying a German release). Around the same time I got confused a little bit because I had another Meteora right next to me with "Disctronics" on the matrix. Initially wanted to edit the EU release to be UK but something was not right. I opened my sealed copy which supposed to be a double of the UK album. Thanks to that i found out that this was a German release while the other one was in fact UK. Long story short, previously named EU is now Germany and I added another release which is United Kingdom, 9362 48443 2, Digipack.
Second thing is a small but important change. I added hq photo of Pts.Of.Athrty + H! Vltg3, US, PRO-CD-100921CD instead of a scan because the actual scan came out as black and white, have no idea why since the cd is actually green.
New items added as well:
Post Traumatic Special Edition 2LP Colored Vinyl + 10"

Minutes To Midnight European Union, 9362-49981-0, Reissue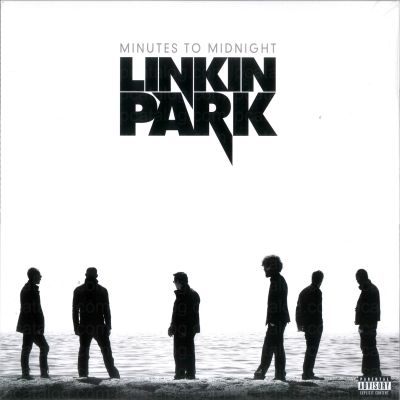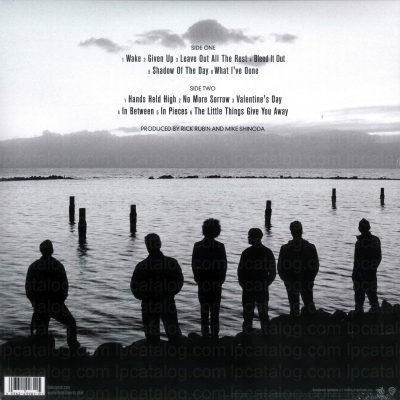 ---