News
---
Mike Shinoda Soundcheck Sessions: Live in Moscow
2018-11-15
---
Make It Up As I Go Merchandise
2018-10-19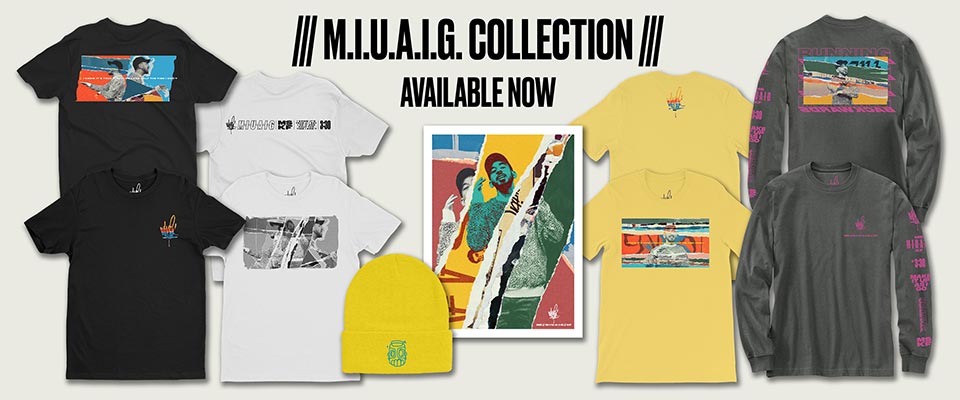 Shop brand new items inspired by the Make It Up As I Go music video
Available for pre-order in the official store.
---
Collective mural workshop with Mike Shinoda
2018-10-14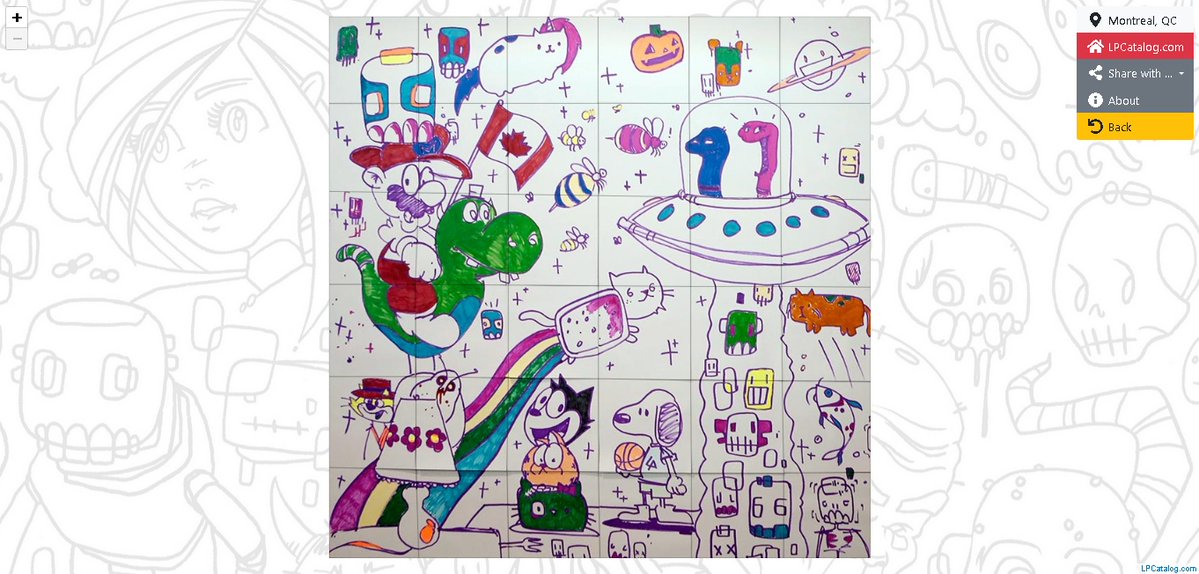 As some of you may know, the VIP package available at the Post Traumatic Outbreak Tour has a lot of perks, one of them being a collective mural workshop with Mike. Really cool thing to do before the show, and even cooler cause from what we know fans could ask Mike to draw something on the mural. Later fans receive a piece what is called as "vinyl cover" which really is a vinyl sleeve. Still a cool thing to have, still a piece of art Mike created!
Montreal is above, this is Toronto:
And New York: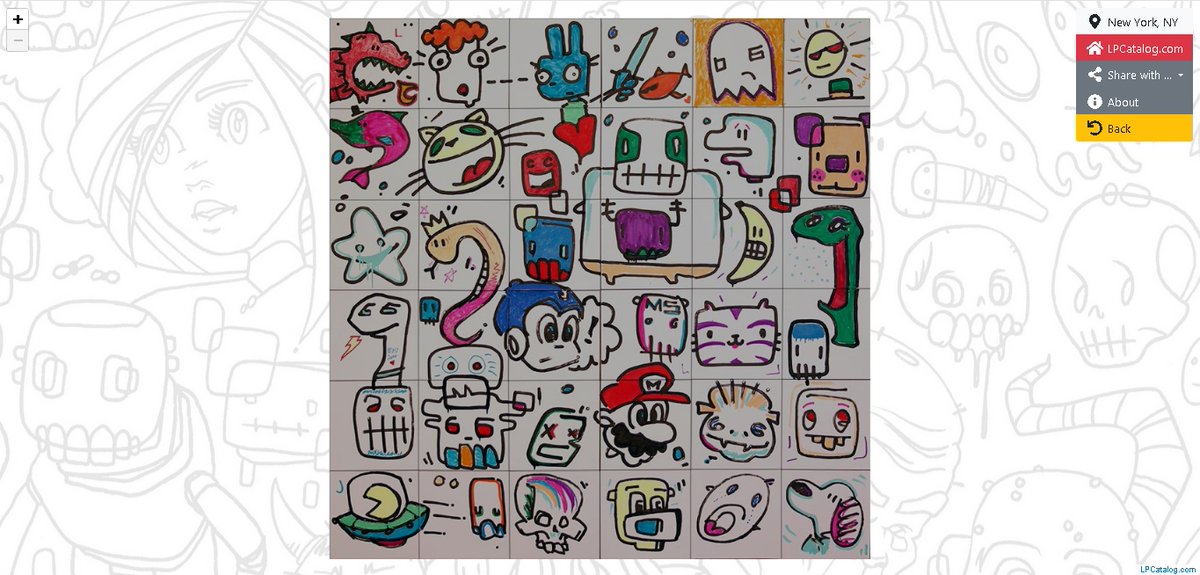 We will be adding all murals created on the #MonsterEnergy #OutBreakTour. That means 23 shows -> 36 sleeves per mural = 828 sleeves, quite impressive! Add Your sleeve on our page!
UPDATE:
Philadelphia: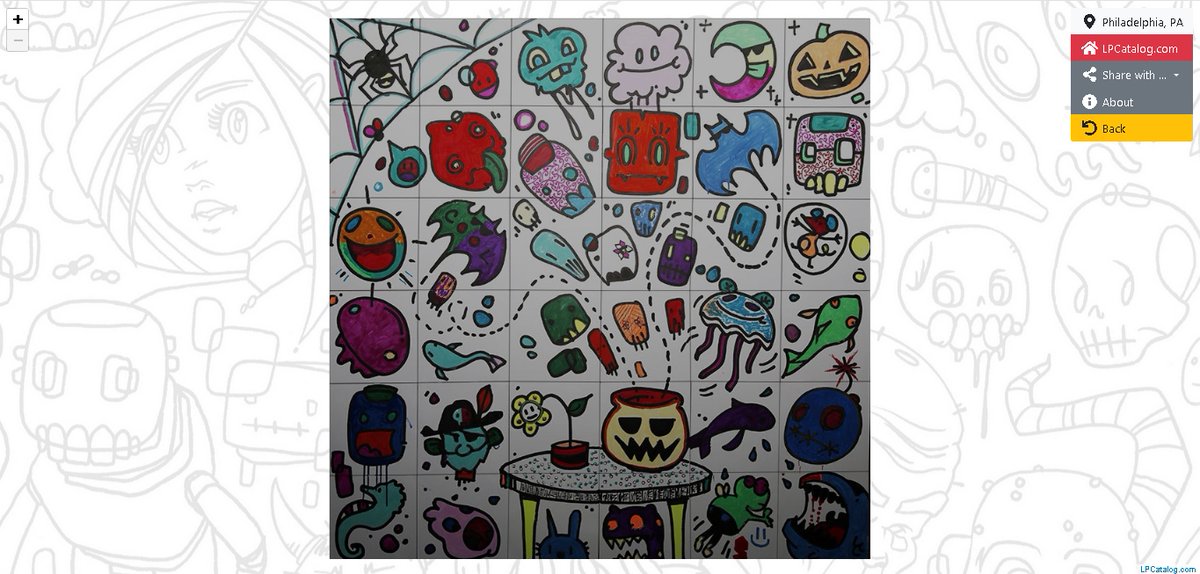 ---
A Thousand Suns 8th Anniversary Merchandise
2018-09-18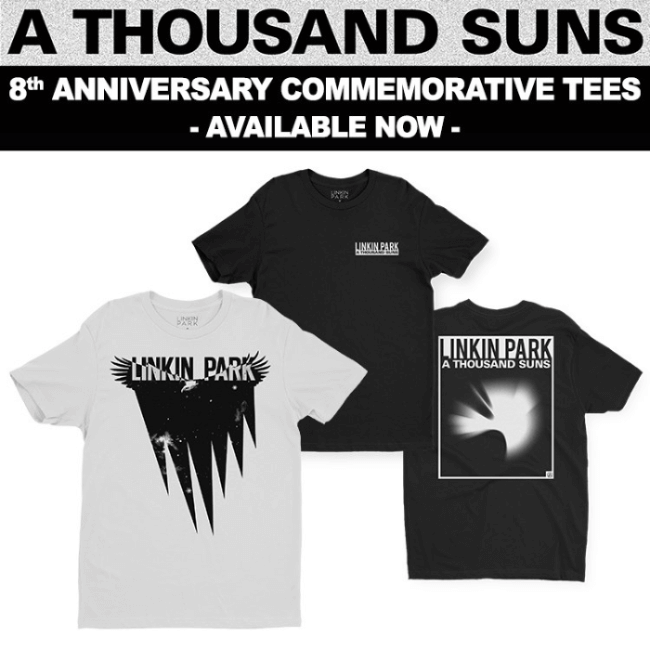 To commemorate the 8th anniversary of A Thousand Suns, a few merch items from the album's era have been reissued.
Available now for a limited time.
---
New Items Added!
2018-08-26
We've added few new items:
---