News
---
2 Years of LPCatalog!
2014-04-16
Today is a special day! It's the second year lpcatalog is online! We're still adding new items month after month, and with the new Linkin Park album in June, there will be much more stuff in our database. With that said, to celebrate we're planning something cool, like last year + we will be sending out some long-awaited invitations in the upcoming days so expect emails from lpcatalog!

---
New Album - The Hunting Party. 17.06.2014!
2014-04-09
The new Linkin Park album called The Hunting Party will be released on June 17th 2014! More info coming soon!


---
New Single: GUILTY ALL THE SAME!
2014-03-06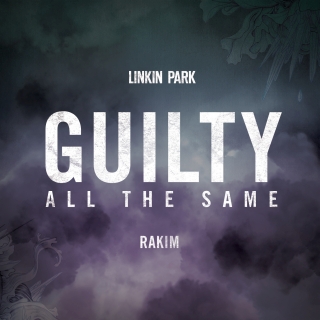 The new Linkin Park single feat. Rakim is out! Physical single release TBD!

You can listen to the single HERE
---
Record Store Day 2014: Collision Course!
2014-02-25
Seems like this year's Record Store Day will bring us another Linkin Park reissue. This time it's Collision Course with Jay-Z! Do You think it will come as a colored vinyl or a regular version? More info soon! RSD2014 - 19 April 2014
Info about all other upcoming releases
HERE
[EDIT]
"Linkin Park and Jay-Z's "Collision Course" pairing will be getting a special transparent blue vinyl pressing for the event as well."
Source
---
Gold Meteora LP Available!
2013-12-30

Gold Meteora LP is available at Hot Topic website. The release is limited to 1500 copies worldwide. The price is $25.99.
You can get it HERE.
Whole pressing is sold out!
Also Recharged Clear Vinyls are available as well starting from $25.98 at
linkinpark.warnerreprise.com
---