Indonesia, 9362-49983-3 4, Digipack, Clean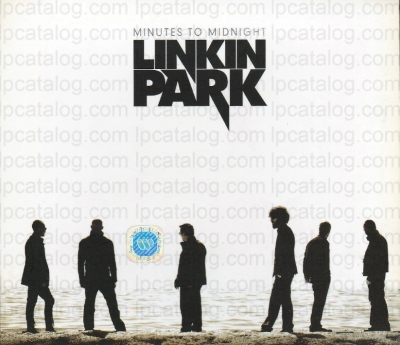 UPC:

093624998334

EAN:

0093624998334

Media:

CD

Cat #:

9362-49983-3 4

Released:

2007

Country:

Indonesia

Added:

2013-09-10 13:32:47
Scans by Schmocta. Local cat: WMI 5197.
Tracklist
Wake
Given Up
Leave Out All the Rest
Bleed It Out
Shadow of the Day
What I've Done
Hands Held High
No More Sorrow
Valentine's Day
In Between
In Pieces
The Little Things Give You Away
Notes:
- CD Matrix contains "IFPI LP41" and Mould SID Code "IFPI UD88"
---
←
See also in "2007 Minutes To Midnight":
→