United Kingdom, W645CD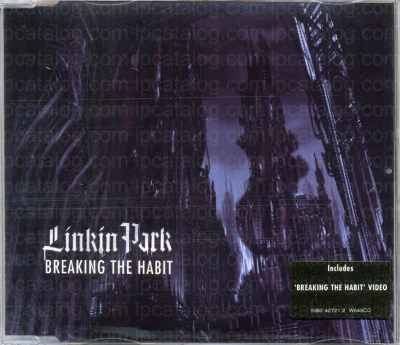 UPC:

093624272120

EAN:

0093624272120

Media:

CD

Cat #:

W645CD

Released:

2004-06-13

Country:

United Kingdom

Added:

2013-12-21 09:12:40
Tracklist:
Breaking The Habit
Crawling (Live at Reading Festival 2003)
Breaking The Habit (Video)
Notes:
-Matrix contains "IFPI L502" and Mould SID Code "IFPI 8724" signifying a UK release by Disctronics in Southwater, UK.
-Matrix also contains "deluxe®", which signifies a UK release. German single doesn't have that written.
-For The UK version the catalog number on the sticker doesn't have dashes between numbers, German single sticker has them.
---
←
See also in "2004 Breaking The Habit":
→