European Union, 9362-49045-1, RSD 2019 Brown Vinyl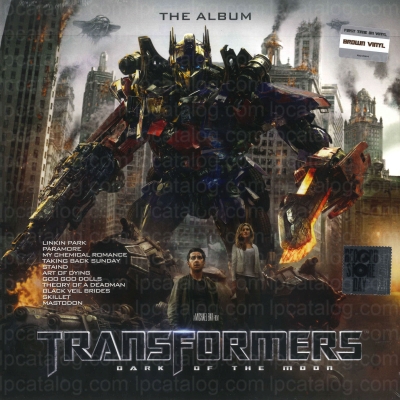 UPC:

093624903901

EAN:

0093624903901

Media:

LP

Cat #:

9362-49045-1

Released:

2019-04-13

Country:

European Union

Added:

2020-08-28 17:10:45
Tracklist:
Side One:
Linkin Park – Iridescent
Paramore – Monster
My Chemical Romance – The Only Hope For Me Is You
Taking Back Sunday – Faith (When I Let You Down)
Staind – The Bottom
Side Two:
Art Of Dying – Get Thru This
Goo Goo Dolls – All That You Are
Theory Of A Deadman – Head Above Water
Black Veil Brides – Set The World On Fire
Skillet – Awake And Alive (Rock Radio Mix)
Mastodon – Just Got Paid
Beatsteaks – House On Fire
Notes:
-Record Store Day 2019 release. Limited to 1500 worldwide.
-Scans by Krogstrup.
---
←
See also in "2011 Transformers: Dark Of The Moon":
→
Vinyl
European Union, 9362-49045-1, RSD 2019 Brown Vinyl