#7 "Mister Hahn Fu**s Up Meteora Style"
---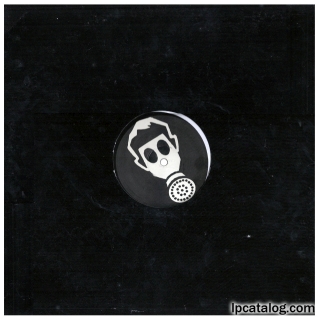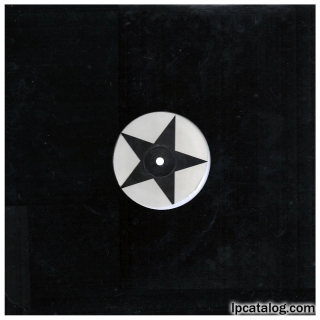 Today is a special day for the Linkin Park community! In 2012 LPLive posted an exclusive vinyl rip download: "Mista Hahn's Tasty Gas Station Breaks From The Orient." That vinyl contained a lot of random samples, along with a few commonly known Linkin Park ones. For example; "Watch them flee" from 'Dedicated', 'In The End' samples, 'By Myself' vocal samples, etc. The original thread at LPLive forums can be read HERE.

This time, as we're approaching 13th anniversary of Meteora, we have a great addition for LP collectors, as well as amateur DJ's (and remixers, @zwieR.Z.)! That's right, another release by Joe Hahn! This one is unique as it has been used on stage at Linkin Park shows back in 2003/2004+ and has been produced in very limited quantities. By 'limited' we mean a "handful" for Mr. Hahn's usage. The vinyl contains samples from the first two Linkin Park albums, Hybrid Theory (only By Myself) and Meteora. Yes, METEORA! We were quite excited to even see such an item for sale, and we were very happy and lucky to obtain it (for a quite high price if I may say.) These items don't show up very often but when they do, the prices are very, very high. Ok enough of the whining, let's get to the goodies, shall we? From what we managed to find out, the record is called "Mister Hahn Fucks Up Meteora Style", we do not know if it's the real title or just a street name for this record.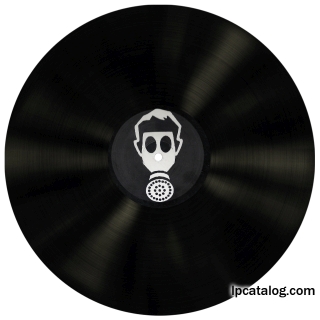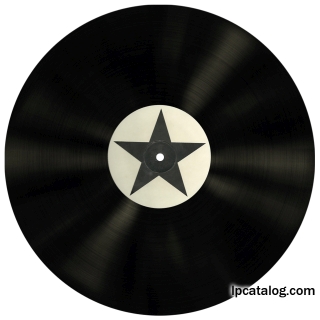 It was first used on stage on February 23, 2003 and then through the Meteora World Tour, including the two Texas shows in Houston and Irving, which ended up on the Live in Texas live CD/DVD release.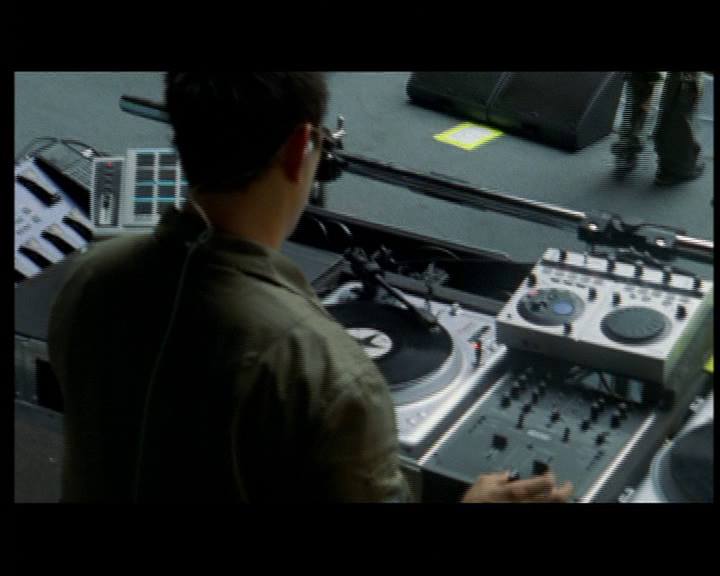 2007 was when Joe started using Scratch Live software, I think he had both new and old material put on there at the same time so this record probably wasn't used after Japan in 2006 - ASTAT
Once Brennan got the record it was obvious that we wanted the highest quality possible, thus we had a proper studio date scheduled to transfer both vinyl sides and save it in FLAC. This on the other hand took longer than expected, but we finally received an awesome cd with the flacs on it :)

Ok, enough with the talk, let's get to what you really want. The record goes in sequential order of the Meteora tracklisting. Side A is Don't Stay through Easier to Run, Side B is Faint through Numb:
Side A: .FLAC [191,2MB] TRT - 13:45
0:00 - 1:17 - Don't Stay scratch (Joe's scratch sample in this song is primarily a clip of Chester's vocal at the end of the chorus)
1:18 - 2:31 - Somewhere I Belong main scratch
2:32 - 4:40 - Somewhere I Belong ending synth/scratch
4:45 - 4:52 - Lying From You intro (individual samples without the scratching/panning effects)
4:52 - 6:06 - Lying From You "tire screeching" sound effect
6:07 - 6:09 - Hit the Floor beeping sound effects
6:10 - 7:24 - Hit the Floor scratch
7:24 - 8:38 - By Myself scratch (based on the placement on the vinyl, this must appear somewhere in Hit the Floor, I just haven't figured out where)
8:38 - 9:23 - Hit the Floor droning effect
9:23 - 10:31 - Hit the Floor droning effect #2 (slight variation on previous sample)
10:35 - 10:37 - Easier to Run guitar/flanger sample (this is played at the very end of the bridge of Easier to Run, there's oddly also a small snippet of the previous Hit the Floor droning effect at the very end of the sample, I think this may have been a pressing error on the vinyl)
10:37 - 11:47 - Easier to Run "ticking" samples
11:47 - 12:01 - Easier to Run droning synth
12:01 - 14:35 - Easier to Run scratch
Side B: .FLAC [187,1MB] TRT - 14:40
0:00 - 0:08 - Faint intro strings
0:10 - 1:24 - Faint staccato samples (Joe plays these during the Faint chorus)
1:24 - 2:39 - Faint verse guitar samples (Joe doubles Brad during the verses using these)
2:39 - 2:54 - Figure.09 intro synth
2:55 - 3:02 - Figure.09 breakdown synth (section between second chorus and bridge)
3:02 - 4:18 - Figure.09 bridge scratch
4:18 - 4:34 - Breaking the Habit "glitchy beats" + explosion sample
4:34 - 5:49 - Breaking the Habit scratch (the same sample is also used as the basis of the scratching in Points of Authority)
5:49 - 7:03 - From the Inside scratch (this is definitely a combination of the "break" vocal from the end of One Step Closer, and what sounds like the "you" scream from the FTI bridge)
7:03 - 8:17 - From the Inside synth/white noise samples (these show up in the verses and the last chorus)
8:17 - 9:32 - Nobody's Listening scratch (vocal clip from High Voltage remix)
9:32 - 10:46 - Session misc. samples (likely used for scratching)
10:46 - 11:41 - Session outro/Numb scratch (the scratch in Numb is actually a continuation of the droning sound from the end of Session!)
11:41 - 13:45 - Numb scratch continued + slowed-down beat samples added (I think this comes in during the last chorus)

DOWNLOAD MEGA
We'd like to thank ASTAT for figuring out the samples! Before ASTAT was given the FLACS, me, Brennan, and StaticXero had a hell of a time figuring out what tracks these sounds even came from. We managed to get most of them, but we definitely didnt know what exact part of the songs they were used on. So again, thanks to ASTAT for the help! Lastly...we would like to thank other LP fansites that made it possible to win the auction (well, someone was desperate enough to outbid us til' the end of the auction! You'll burn in hell my friend haha).
-Mike (LPC staff).