#2 France CD-R Radio Edits
---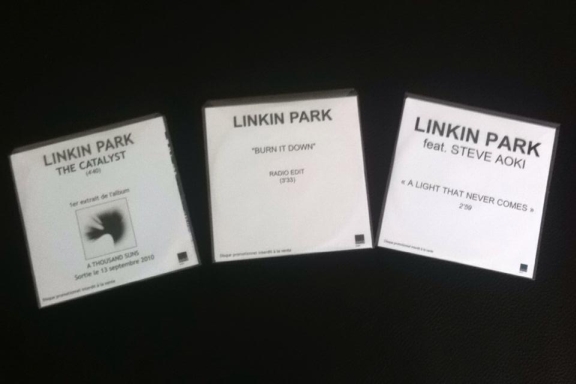 Most people don't know that the French radio promo cd's have their own unique edits. This was easily
found by many fans and collectors over the years by noticing different track lengths on the French CDRs. I have been asked more times than I can remember to rip these edits for the community over the last decade. Today I have decided to rip 3 "newer" releases from my collection. It should be noted that France promo cds are some of the most rare European promotional cds out there. This is one of the reasons why these edits are not found easily on the web. In my opinion they are compartive to trying to find certain Belgium or BENELUX promo cd releases. Links to downloads (wav files) are below. MERRY CHRISTMAS from LPC!!
---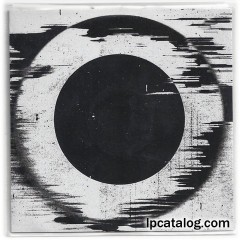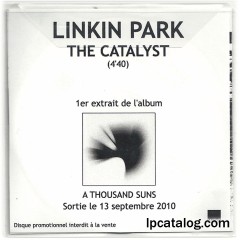 The Catalyst (2010)
Album length (5:42)
Radio edit (4:44)
FRANCE RADIO EDIT (4:40) .wav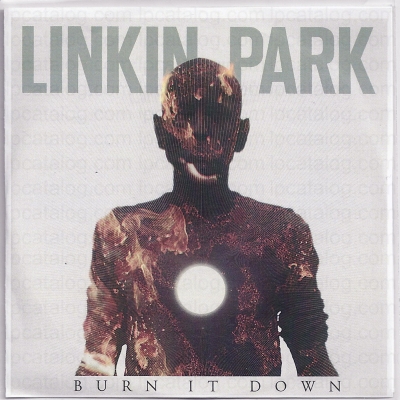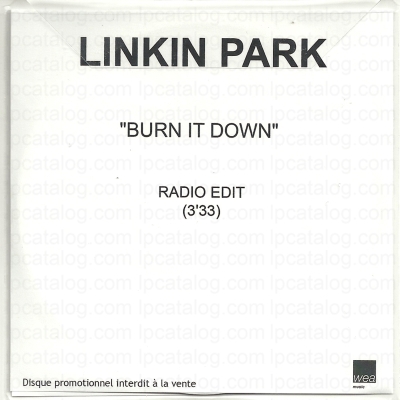 Burn It Down (2012)
Album Length (3:51)
FRANCE RADIO EDIT (3:33) .wav
A Light That Never Comes (2014)
Album Length (3:49)
FRANCE RADIO EDIT (2:59) .wav
Enjoy!
Happy Holidays from LPC!!!